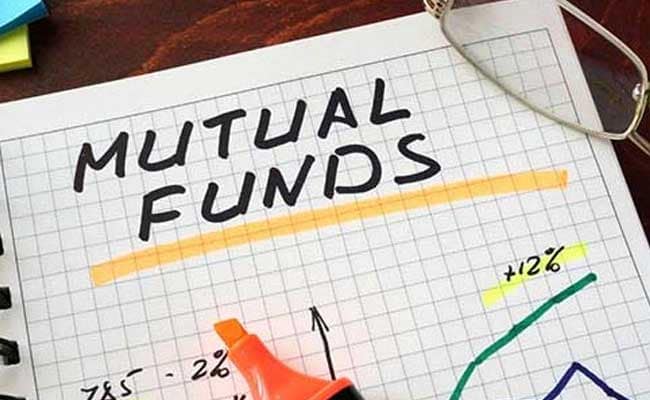 Buying a pair of shoes can be puzzling. Because you find rows of shoes lined up in different shapes, colours and prices when you enter a footwear store. Each shoe is designed for a specific purpose. Some shoes are for office wear, some for physical activity and some are ideal for parties. So is the case with mutual funds. Different funds serve different purposes. This is why it can be quite confusing to choose the right mutual fund scheme.
So, here is a list of different types of mutual funds to help you make the right choice based on your investment needs.
1. Debt funds
Debt funds invest primarily in fixed income securities such as government securities, corporate bonds, debentures and other money market instruments. These funds offer returns on a regular basis, mainly through the interest the fund earns. So, if you are risk averse and seek a steady income, debt funds can be ideal for you.
2. Equity funds
Equity funds invest a major portion of the money in company stocks. The main objective of these funds is to increase your capital growth at a quick rate. Since the returns are linked directly to the stock market, the risk of investing in equity funds is higher than debt funds. These funds are well suited for those investors who are interested in long-term growth.
3. Balanced funds
Balanced or hybrid funds offer you the benefit of diversification. By investing in a mix of both equities and fixed-income securities, these funds try to offer you the best possible risk at minimal risk. Generally, they place 60% of the assets in stocks and the rest in bonds. If you seek exposure to both stocks and bonds, these funds can be perfect for you.
4. Index funds
Index funds try to mimic the performance of popular stock market indices like BSE Sensex or the Nifty 100. So, the value of your index fund rises and falls as the index goes up and down. Index funds typically have lower costs since the fund manager, who otherwise makes the crucial decision of choosing the right stocks and bonds on your behalf, does not have to make active investment decisions.
5. Sectoral funds
These funds invest in a particular sector or industry. For example, there are funds that invest only in the real estate sector or the IT sector.  The main objective of these funds is to provide higher returns.
However, investing in sectoral funds can be risky due to minimal diversification. The value of your fund could go down steeply in case the concerned sector is going through a rough phase. It is best to venture into sectoral funds only if you have enough experience in the market.
6. Fund-of-funds
Fund-of-funds don't directly hold stocks and bonds. Such fund invests in other types of funds. The aim of this strategy is to achieve diversification and asset allocation in various fund categories. Investing in fund of funds is suitable for investors who want to get good market exposure at minimal risk.
7. Ultra-short-term debt funds
These funds invest in fixed-income securities. They have short-term maturity periods, often ranging from 91 days to 18 months. These funds are highly liquid and offer better returns than many money market instruments. However, they also carry a higher amount of risk. These funds are ideal if you have very short-term financial goals such as paying for school fees by the end of the year.
8. Tax-saving funds
They offer tax benefits to investors in the form of tax rebates under Section 80C of the Income Tax Act. You can claim deductions up to Rs 1.5 lakh each year. These funds are ideal for those who are looking to save tax.
Equity Linked Saving Scheme (ELSS) funds are a great way to invest for tax-saving purpose. You can start investing in an ELSS fund through systematic investment plan (SIPs). Also, the returns you earn on your ELSS investments are completely tax-free.
9. Gilt funds
Gilt funds primarily invest in state and central government securities. If you have a low-risk appetite, these funds are perfect for you. This is because government funds have no default risk.
Conclusion
You may have your eyes on a particularly attractive pair of shoes. But it serves no purpose if it doesn't fit. Similarly, you can look out for mutual funds that are an ideal fit for you. Look at your risk appetite and your financial goals before choosing a mutual fund.